Student Job Opportunity – UW Real Estate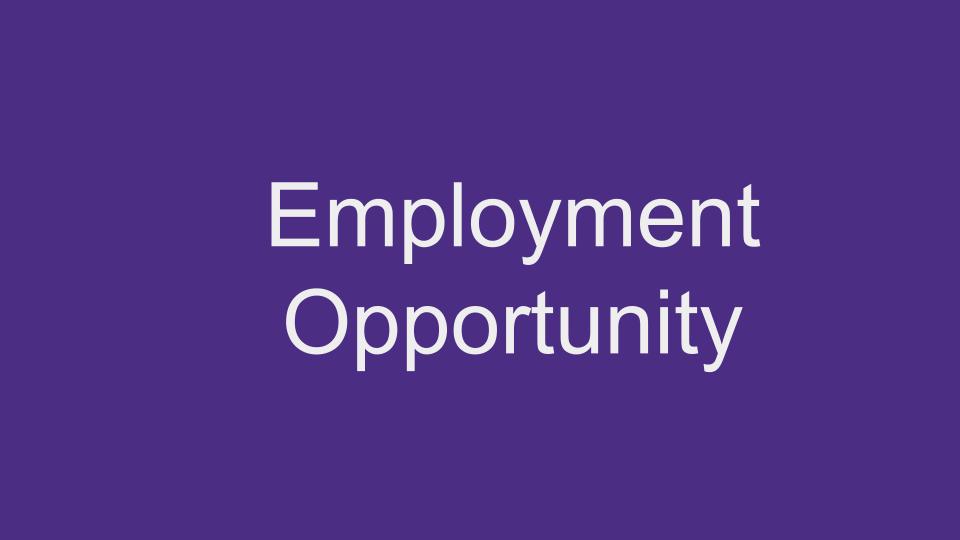 The business operations team of UW Real Estate is looking to find a dedicated student who is preferably interested in Real Estate, Project Management and/or business to fill the student transaction assistant position.
As a transaction assistant, the student will work directly with the Business Operations team to assist a team of 5+ asset managers in a variety of capacities to aid in the successful execution of agreements regarding the university's broad portfolio of owned and leased properties around Seattle, the state of Washington and even the entire World. The position provides exposure to a variety of transactions that occur in real estate – from acquisitions and dispositions, to property rights agreements and development.
Main tasks include utilizing PM Web to set up, track and close out projects ensuring proper storage and archiving of all documents relating to various agreements. Abstracting and entering data from agreements into YARDI, a lease tracking database. Corresponding with asset managers, tenants and landlords via E-mail and phone. Coordinating weekly team meetings, writing meeting agendas and taking notes and independently managing and completing tasks and keeping track of projects utilizing the Microsoft office suite.
The position can vary from 15-19.5 hours a week during the school year, with the opportunity to work full time during breaks and summer. The sooner the student can start, the better – as ideally they would be on-boarded and trained prior to the start of the school year. The ideal student would also be able to commit to working for the office for at least a year, as there is a fair amount of training for the wide variety of tasks that the student assists with. In general, the office is very flexible about scheduling, with the possibility of remote work available.
This is a great opportunity for a student to jump into not only the world of real estate and get exposure to the wide variety agreements and sectors that the field touches, but also gain experience working in a professional office environment with a strong team of dedicated individuals.
Please reach out to Meghan Obernberger at meghao@uw.edu if you have any questions about the position.
---
CEPJobsOpportunitiesREStudentsUndergraduateUndergraduatesShareTweet