Studio Materials Pickup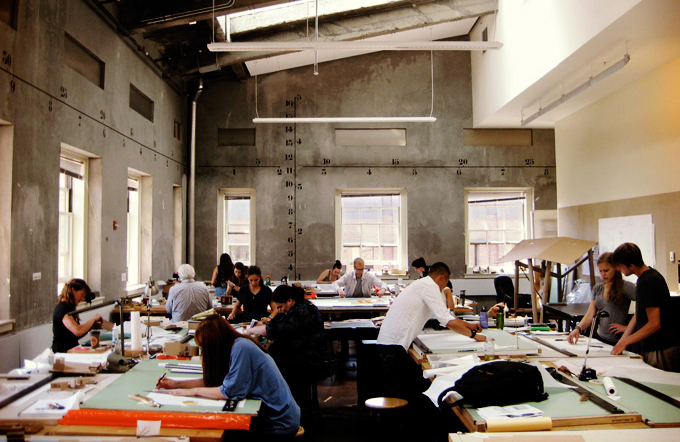 For those of you who were in studio last Winter Quarter and left materials/personal belongings/models behind, those have been collected in boxes in Arch 140, labelled by studio. There were also some studio materials left in the studios as well that need to be collected.
Due to Covid-19 and building access restrictions, 
Jenner Johnson
is coordinating these pickups with those who need to collect their materials and belongings. Please contact Jenner regarding scheduling a time to meet. At the end of autumn quarter 2020, any leftover materials/belongings will be discarded.
---