Survey: Equity at Work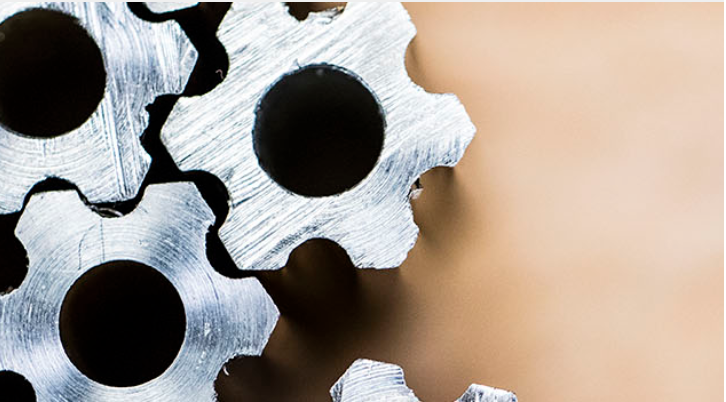 Your input is needed for an academic survey on equitable design practice. This survey seeks to identify perceptions of workplace culture held by a wide range of design professionals in the fields of Architecture, Urban Planning and Urban Design, Landscape Architecture, and Interior Design. Your contribution will help generate recommendations to assess design practice workplace culture and make changes towards a more inclusive and equitable workplace.
The survey asks demographic questions; however, no identifiable information is collected. All responses are anonymous. The survey should take less than ten minutes to complete.
At the end of the survey, there is an opportunity to sign up for an online interview if you would like to share more information on the topic. You will be asked to use an email address to schedule and conduct the interview. Your email address will be unattached from any data you provide and discarded at the end of the records retention period, as required by state law.
Follow this link to the survey.
Your participation is greatly appreciated! The survey will remain open until the end of February. Feel free to forward this email and survey link to your professional networks. For questions about the research, see contact information below.
Student Researcher:
Jake Minden, MLA Candidate, Department of Landscape Architecture
This research is part of the Applied Research Consortium (ARC) through the University of Washington College of Built Environments.
---
ARCHEquity Diversity and InclusionLARCHPACResearchUDPShareTweet