Sustainability Design Competition – enter by June 30!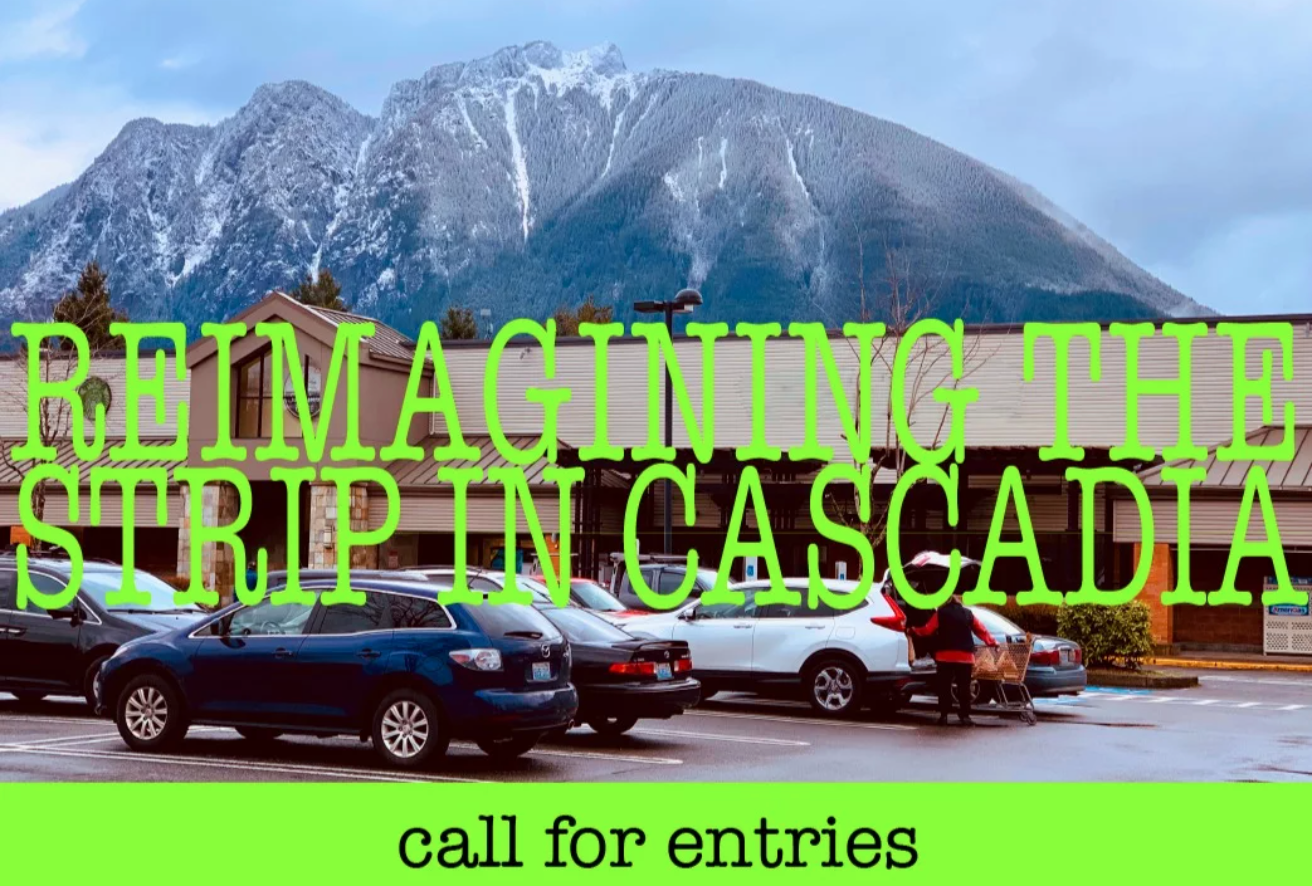 The Cascadia Sandbox is a non-commercial forum to explore and showcase original thinking on the Cascadia Region. The Sandbox will sponsor competitions to bring fresh approaches to issues facing the Region. www.cascadiasandbox.org.
The first competition, with a call for entries ending June 30th, is titled "Reimagining the Strip." It is one of several anticipated sketch problem challenges to encourage innovative thinkers, designers, makers and doers to share their ideas. By invoking the term sketch problem Eric means to solicit ideas, visual, written and otherwise, that may not be quite fully formed, but are nonetheless interesting, innovative and hopefully fun – without requiring a huge investment of time to prepare and submit. He anticipates future challenges will touch on other aspects of the nature, art, economy and culture of Cascadia.
The first competition call for entries is live and can be found here www.cascadiasandbox.org. Eric looks forward to entertaining entries throughout the Cascadia Region and can be reached at eric@e2c2inc.com
---