Telling the Full History Grant Program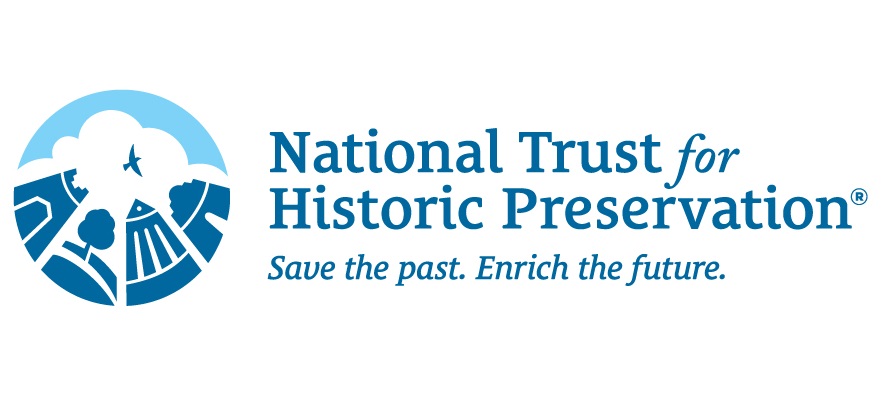 The National Trust for Historic Preservation's Telling the Full History Preservation Fund is a one-time grant program to interpret and preserve historic places of importance to underrepresented communities across states and territories of the United States. This program is made possible by a grant from the National Endowment for the Humanities' American Rescue Plan Humanities Grantmaking for Organizations and, as such, is subject to federal rules for award selection and reporting.
Grants from this program will be awarded at the $25,000 and $50,000 levels through an open and competitive application process. This program will provide financial support to eligible organizations to preserve and interpret historic places across the nation that illuminate narratives of underrepresented groups of people. Underrepresented groups include, but are not limited to, women, immigrants, Asian Americans, Black Americans, Latinx Americans, Native Americans, Native Hawaiians, Pacific Islanders, and LGBTQ communities.
This program has two overarching goals: (1) to support the core activities of humanities-based organizations as they recover from the pandemic and (2) to support organizations or projects that use historic places as catalysts for a more just and equitable society. Along with grant funding, National Trust staff will provide technical assistance to grantees. We anticipate awarding 60-80 grants through this one-time grant program. Grants from the Telling the Full History Preservation Fund may be used to fund up to 100% of the proposed project.
Deadline: 12/15/21 
---