The CBE Happy Hour Glass design winner is here! Order your glass this week!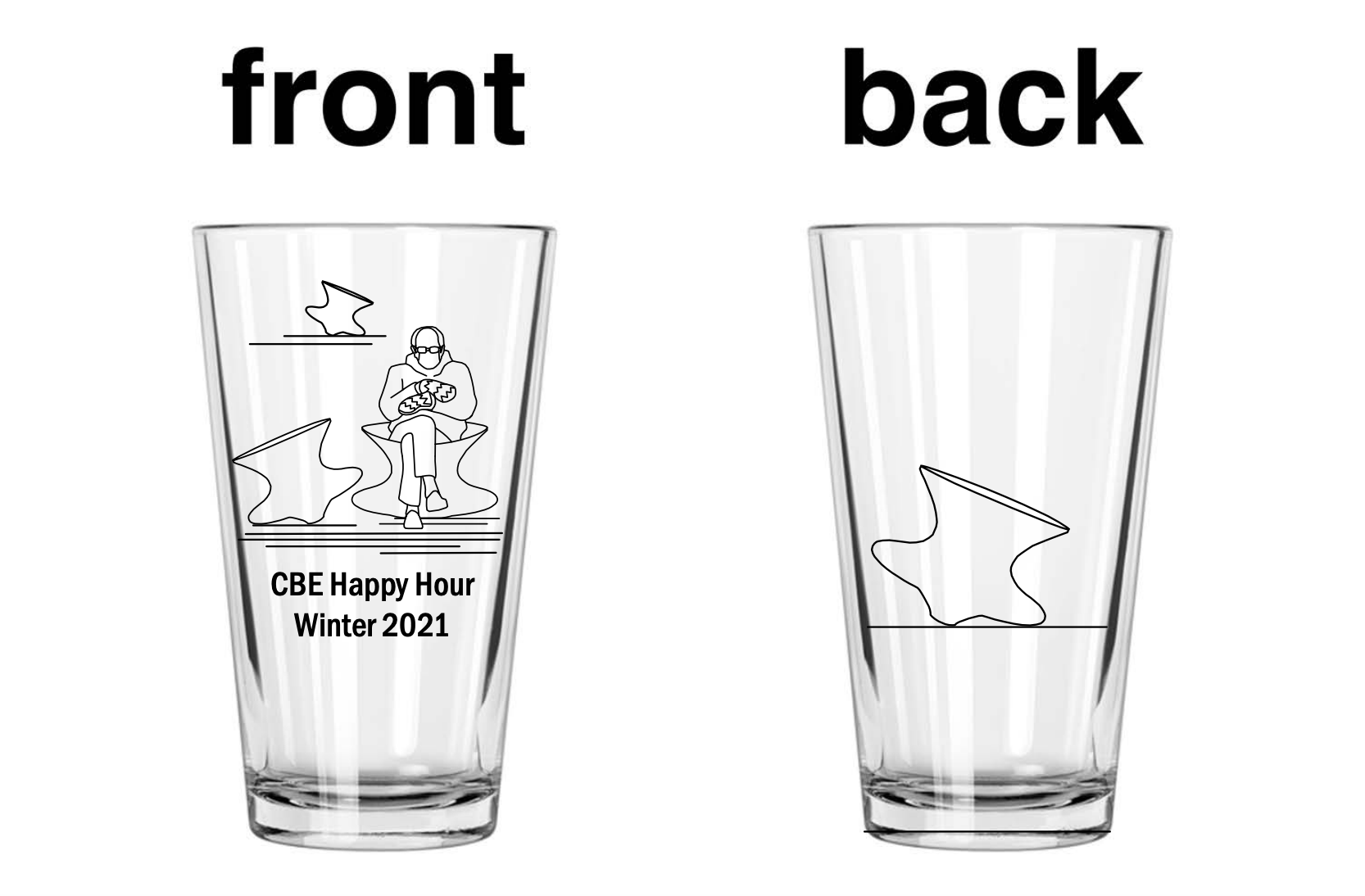 And the Winter 2021 Happy Hour Glass Design Contest winner is …
Bernie Mittens @ Gould Hall!
A big thanks to those who submitted designs and to those who voted! If you would like to order a (collectable) Winter 2021 CBE Happy Hour glass, please do so here: 
https://forms.gle/eNixvDRwXreaSS7r9
.
The order form will close Sunday night, February 21. Glasses are $15 and will come with free beverages of your choice from Big Time Brewery (located up the street from Gould Hall) to take home and enjoy in your new glass! We will announce when glasses are ready to be picked up at Gould. Reach out to uw.cbe.happyhour@gmail.com for any questions.
Cheers!
CBE Happy Hour Committee
---
ARCHCEPCMEventsFacultyGraduateLARCHNewsPh.D.REStaffStudentsUDPShareTweet