The Keeling Curve Prize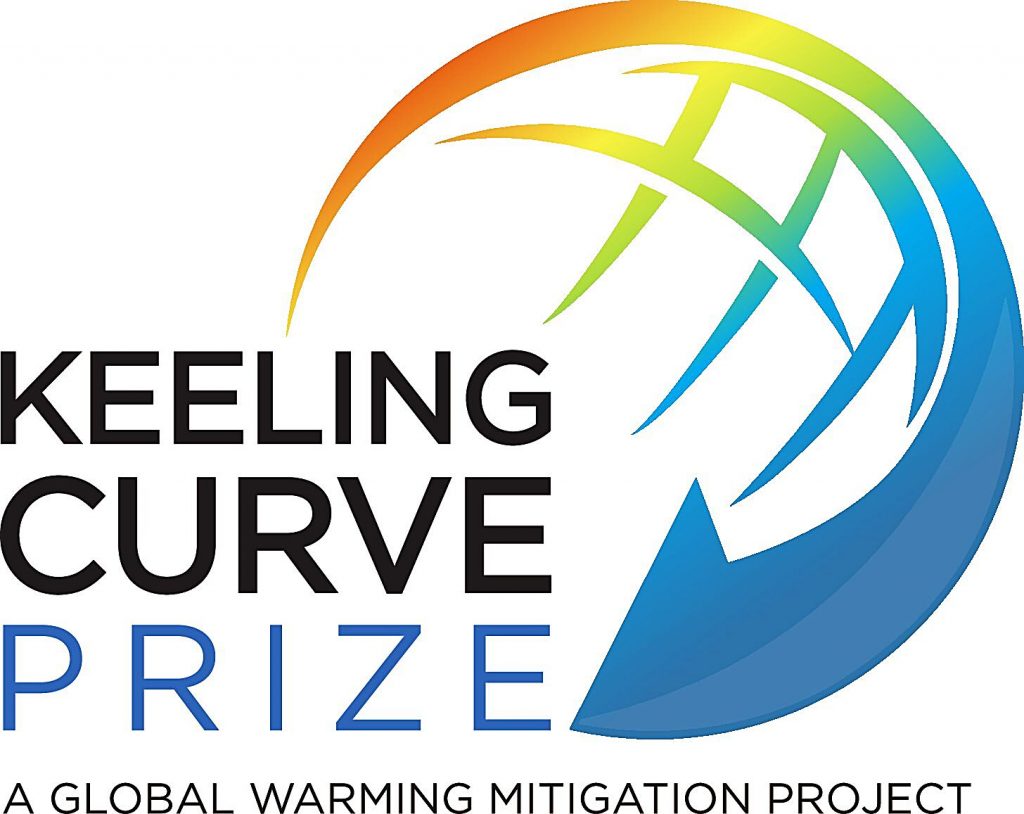 Named after its creator, Dr. Charles David Keeling, the Keeling Curve is a graph that represents the concentration of carbon dioxide (CO2) in Earth's atmosphere since 1958. Since the measurements began, the concentration of carbon dioxide in the atmosphere has steadily increased, representing anthropogenic climate change. It is the goal of the Global Climate Mitigation Project to bend the curve down. To that end, the Keeling Curve Prize invites proposals from organizations around the world for innovative climate change solutions.
In 2021, ten prizes of $25,000 each will be awarded in the following areas: Capture and utilization, Energy, Finance, Social and Cultural Pathways, and Transport and Mobility.
Deadline: 2/10/2021
---
AlumniARCHAwardsAwards & RecognitionCEPCMCollegeFacultyFundingGraduateLARCHOpportunitiesPh.D.REStaffUDPShareTweet