The Water Research Foundation Paul L. Busch Award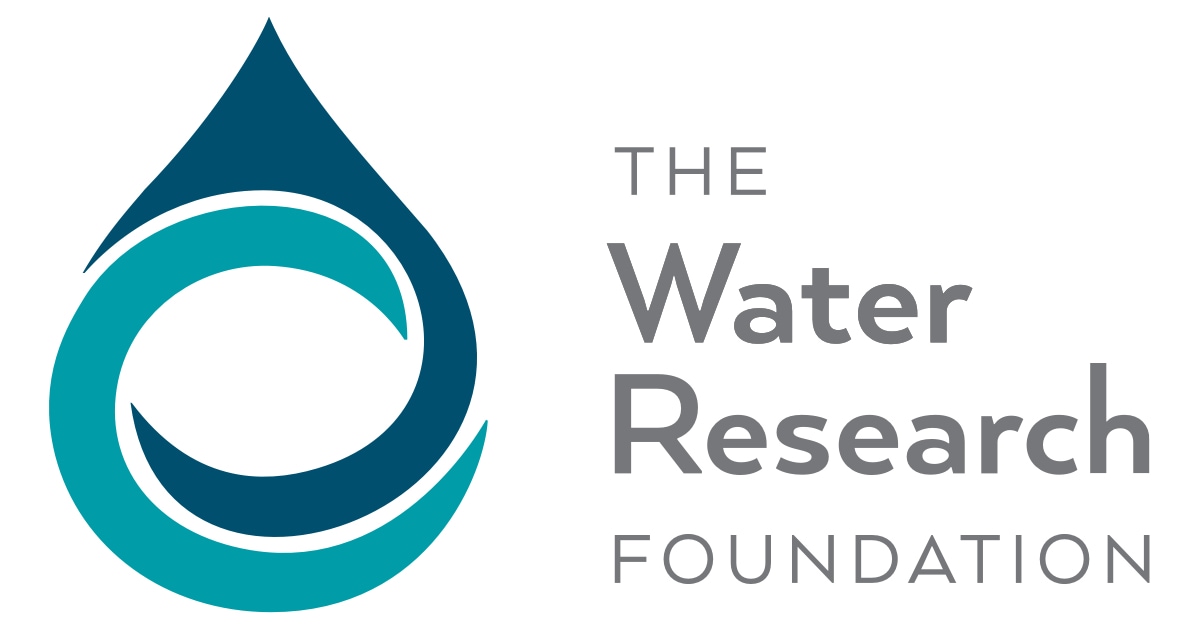 The Water Research Foundation Endowment for Innovation in Applied Water Quality Research recognizes outstanding achievement and creative vision through the Paul L. Busch Award. Each year, the award seeks to distinguish individuals poised for greater recognition of their innovative, ongoing contributions to water quality advancements. Nominations must be received by The Water Research Foundation by June 1. Recipients of the Award are recognized and rewarded with a grant of $100,000 to continue their work, take risks, and explore new directions. Individuals from all segments of the water quality community are encouraged to apply.
Individuals are eligible to receive the Paul L. Busch Award. Applicants may self-nominate or have work submitted by a nominator.
Application deadline: 6/1/2021
---