Tree Research & Education Endowment Fund Hyland R. Johns Grant Program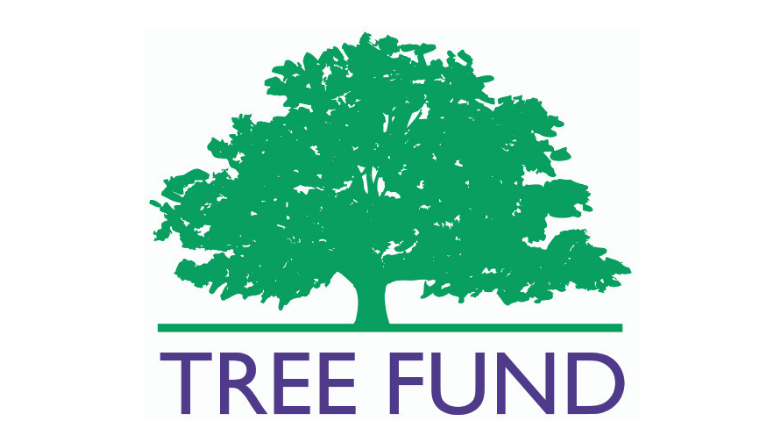 Established in 1995 to honor one of the leaders in the arboriculture industry and a founder of the ISA Research Trust, the Hyland R. Johns Grant Program funds longer term research and technology transfer projects that have the potential of benefiting the everyday work of arborists. Projects are expected to be completed within three to five years, with a maximum award value of $25,000. No project may receive more than one award from this program.
In 2022, TREE Fund's Hyland Johns Grant program will be focused specifically on the following areas:
Urban forest management to include:
Inventory techniques, assessment,  interpretation, etc.
Pruning, removal, relocation, etc.
Surveys to inform decision making (Tree surveys will be considered if they address a research question, inform decision making, or otherwise have applicability that can be generalized beyond the tree population being measured)
Ecosystem Services to include:
Interactions with other biota (birds, pollinators, nuisance plants/animals, etc)
Impact of weather events (storm water runoff, increased temperature, wind  tolerance, etc.)
Tree health to include:
Identification and management of insects, diseases, viruses, phytoplasmas, and other biotic agents that are known or suspected of affecting tree health
Inadvertent impact of chemicals used for other purposes (e.g. herbicides, deicing salt, airborne pollutants) on urban tree health
Role of environment on predisposition of trees to other biotic agents.
Decay to include:
   Identification, assessment, and mitigation of biotic organisms that cause decay in trees.
   New and/or improved means to determine the presence in trees or to determine their threat to structural integrity
Deadline: 3/1/2022
---