Trolls are coming to the PNW! Come meet artist Thomas Dambo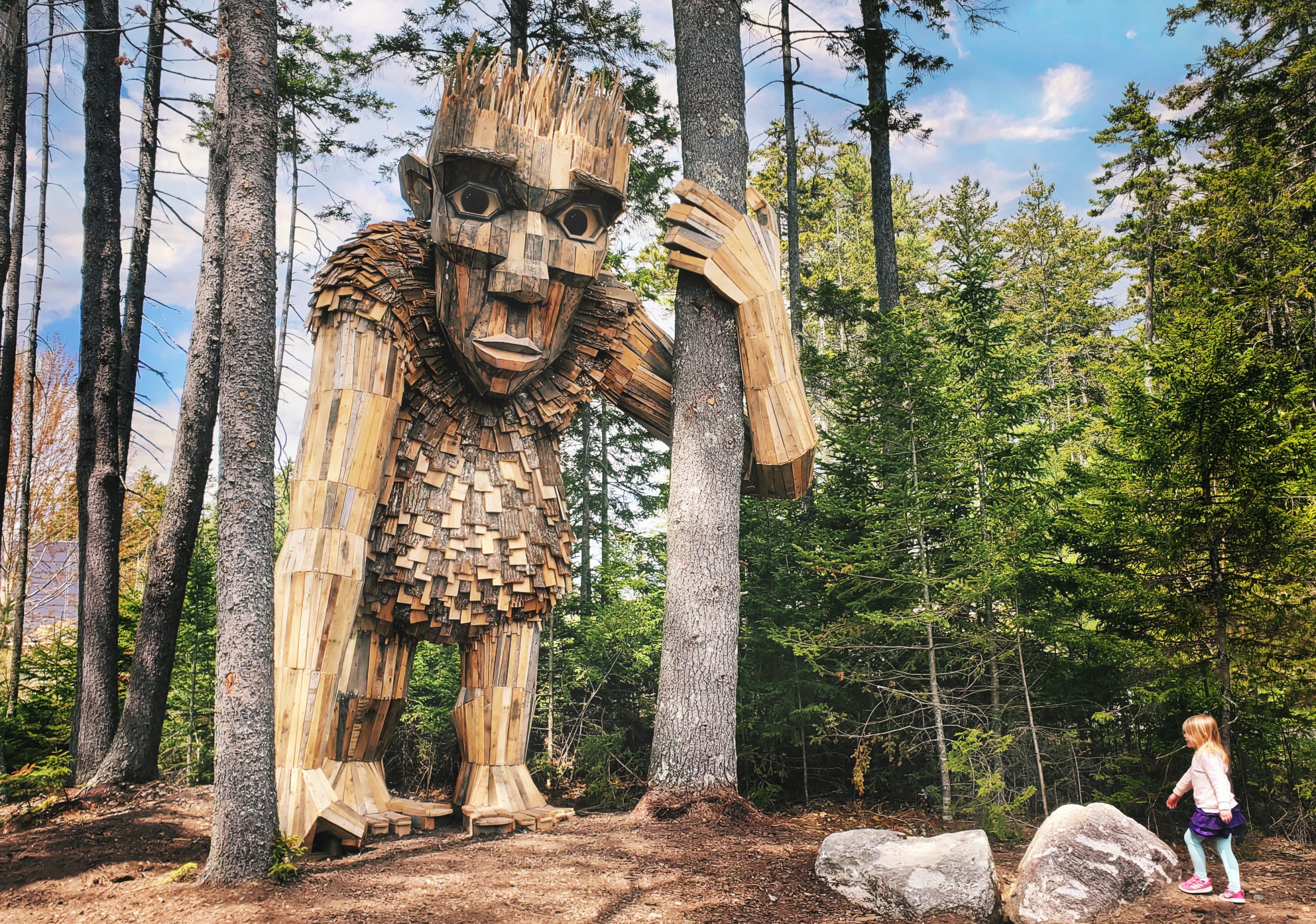 Meet internationally acclaimed environmental artist, Thomas Dambo.
This series of giant hand-built trolls will be made entirely out of recycled materials and tell the tale of protecting nature and honoring our land.
Tuesday, February 7, 5:30 in Gould Court
Recycled materials. Environmental Art. Giant Trolls appearing around the PNW.
---
AlumniCollegeEventsinternationalLecturelecturesNewsStaffStudentsSustainabilityShareTweet