UDP EDI Event: 11/19 at 5 p.m.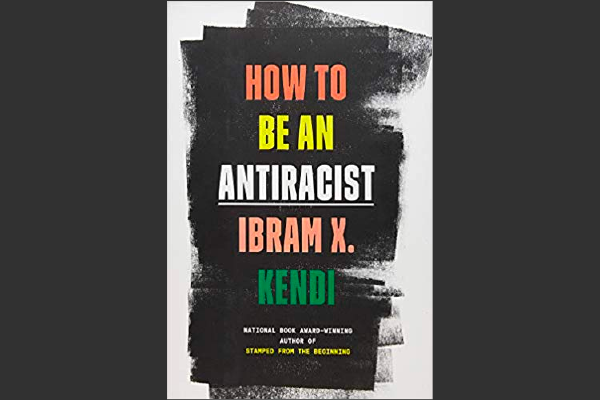 Thursday, November 19, 5-6PM
The Equity, Diversity, and Inclusion Committee will facilitate informal small group discussions about race and equity throughout the school year. For this conversation, we will use the Common Book, 
How to Be an Antiracist
, as a lens to discuss the article 
Raising a Black Son in the US
 by Jesyman Ward.
Students, faculty, staff, and local planning and design professionals are encouraged to participate, even if you haven't read the book or article. We want you part of this important conversation!
---
ARCHCEPCMCollegeEquity Diversity and InclusionFacultyGraduateLARCHPACPh.D.REStaffStudentsUDPShareTweet