UG Research Internship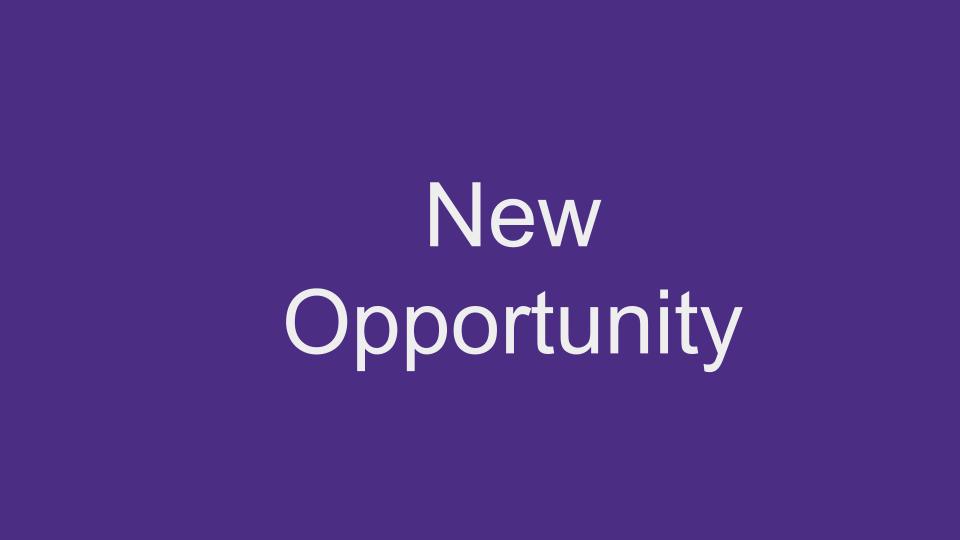 Department:                                 Construction Management
Date Available:                             September 29, 2021
Application Deadline:                 Open
General Duties/Description:
We are looking for a College of Built Environments undergraduate student to join our project team on the NSF funded grant, "Knowledge Work and Coordination to Improve O&M and IT Collaboration to Keep Our Buildings Smart AND Secure" for 9 months. The student will take part in a research project supported by the National Science Foundation's (NSF) Research Experience for Undergraduates program (REU) and will consist of 12 hours of work per week with a total stipend of $8,000.
The Project:
As an REU student, you will be a part of a project that examines how the introduction of Internet of Things (IoT) systems into the built environment turns professional disciplinary differences into cybersecurity risk. The project specifically focuses on (1) how O&M and IT groups currently share their knowledge and skills in order to improve IoT security and (2) how public policies and an organization's own rules regarding privacy and security impact how IT and O&M collaborate.
You can read more about the project here: https://sites.google.com/uw.edu/ctop-iot-collaboration
How to Apply:
Please send a resume, and a one-page statement outlining why you are interested in the research project and your professional goals to Laura Osburn, lbusch@uw.edu, Department of Construction Management, University of Washington. Due to the funding requirements of the NSF REU program, students must be US citizens or permanent residents.
---