ULI Fall Meeting – Student Registration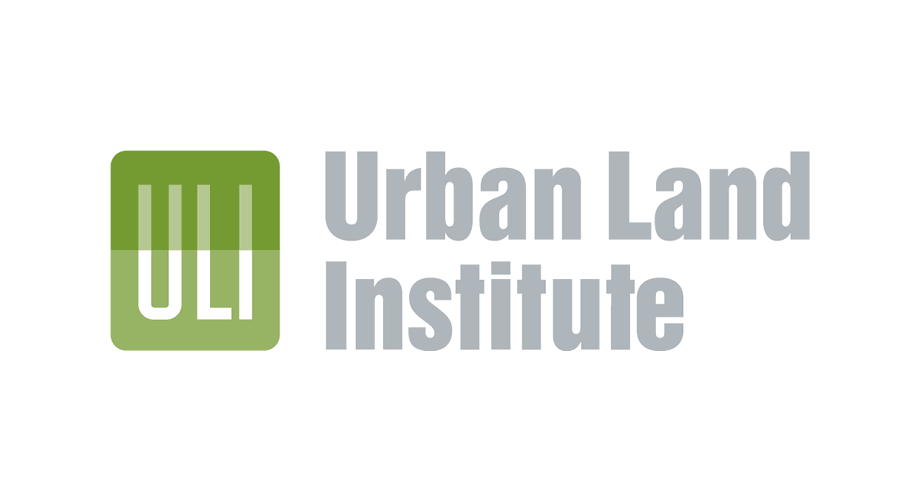 This year ULI is offering low pricing for student registration for ULI Fall Meeting, with no early bird deadline for students. Students who are ULI members can register for $285 and students who are not members can join ULI and register for $345, a 15% discount off the combined price of ULI student membership ($120/year) and meeting registration.
We can offer a 10% discount off either rate for a group of 10 or more students from the same college or university. If you are interested in the Join and Attend rate for a group, please email ULI Customer Service customerservice@uli.org and let them know you would like both membership and fall meeting at the combined rate. If you are ready to register a group of ULI Student Members for Fall Meeting, please email ulifallregistration@spargoinc.com.
We are available to assist you at Universities@uli.org if you have any questions. You can find the main schedule for the Meeting at the bottom of this page: https://fall.uli.org/.
The 2022 ULI Fall Meeting will be held October 24-27 in Dallas.
---
CollegeEventsGraduateOpportunitiesREStudentsUndergraduateUndergraduatesShareTweet