Unique Opportunity- NetZero Carbon Within Design and Construction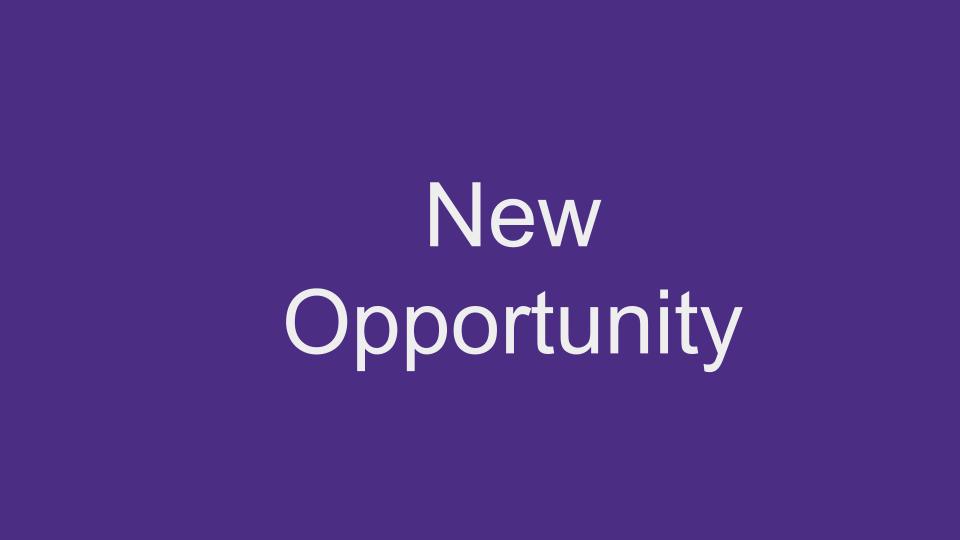 Barbara Bryson will be conducting a workshop for McKinstry at Dean Allen's ranch (Swauk Creek Ranch) just outside Seattle on Sept 29th. The focus is the progress of NetZero Carbon within the design and construction industries. The title of the workshop is "Decarbonizing buildings – is our industry doing enough?" Invitees include industry leaders throughout the region.
Support is needed during the first day of the workshop. The duties include set-up, materials distribution, and note-taking. Pay is $400 plus travel expenses for the day. Benefits include that the student will be able to be a "fly on the wall" for a very compelling discussion between industry leaders and will have the opportunity to meet all attendees. Confidentiality will be required but the experience may open opportunities for future discussions and research. Preference is for Ph.D., graduate, or upper-level undergrad.
Any interested students should contact Barbara Bryson (bbryson@di.net)
---
ARCHCEPCMConferencesLARCHLectureOpportunitiesPh.D.REStudentsUDPUndergraduateShareTweet