Upcoming Scholarship Events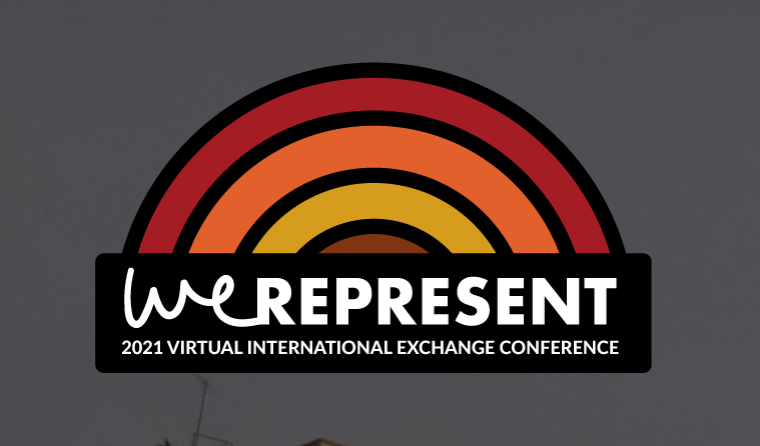 Global Fellowships Planning for 1st & 2nd year students: Feb. 23, 4pm-5pm
Curious about funded opportunities to help you go abroad but don't know where to start? Never heard of Fulbright? Then this workshop for you! We'll introduce you to scholarships that support study and research abroad and help you plan for what you can apply for in the coming years. Join us on Zoom.
Global Fellowships Preview for 3rd & 4th year students: Feb. 24, 4pm-5pm
Get a head start on opportunities opening this spring! We'll introduce you to fellowships that fund graduate study, research, and teaching/service abroad. Join us on Zoom.
This conference aims to increase underrepresented students in U.S. government-funded international exchange programs. Attend the conference to connect with past alums of the Critical Language Scholarship, Boren Scholarship, Fulbright Program and Gilman Scholarship through this three day virtual event. Daily schedule includes workshops, panels, and networking opportunities.
---