UW Distinguished Staff Award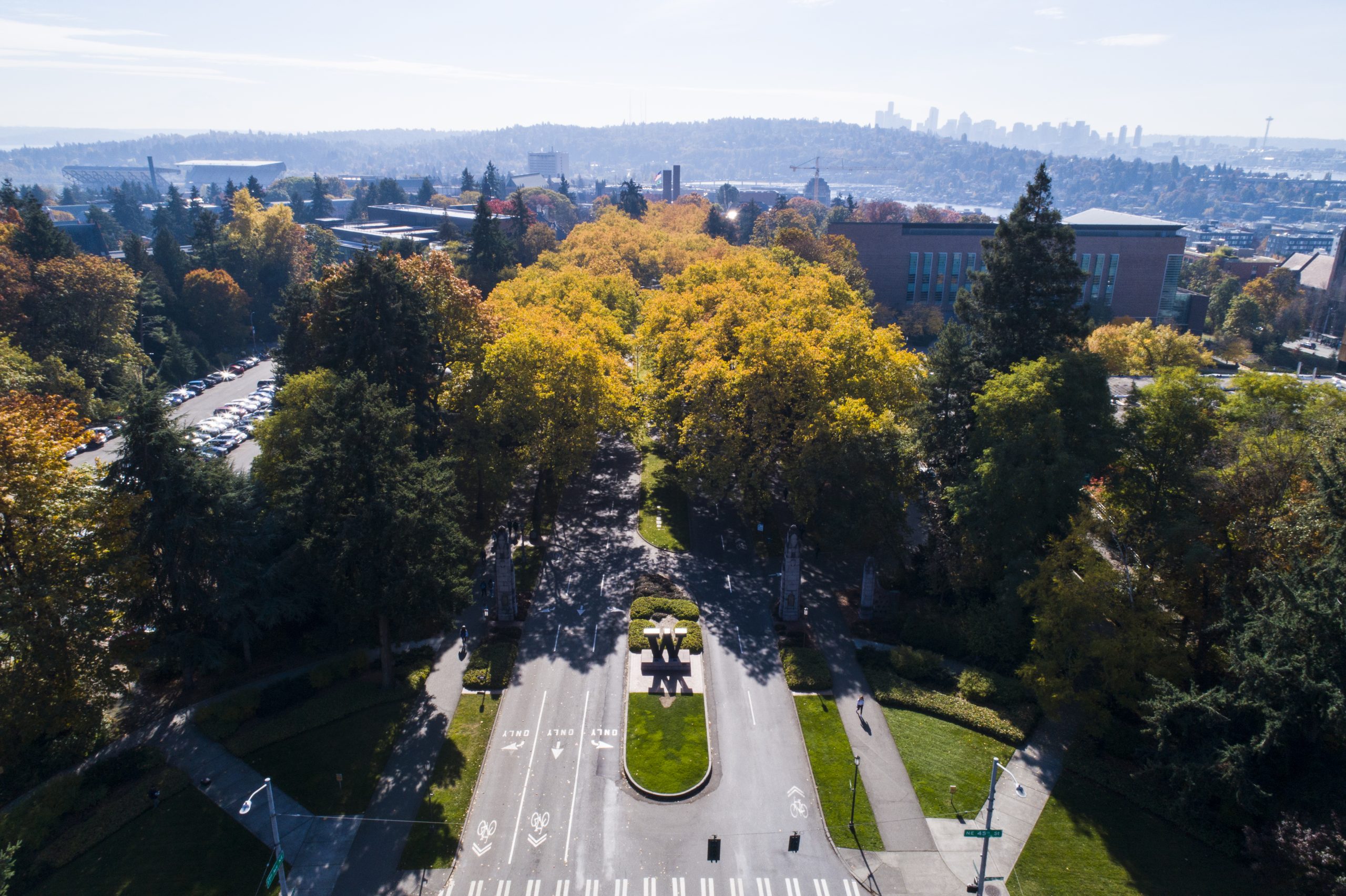 The 2022-23 Distinguished Staff Awards committee is seeking nominations of individuals and teams that exemplify UW staff excellence in the following categories:
Collaboration: Has made an outstanding achievement or provides ongoing excellence through effective collaboration.
Innovation: Has created lasting change through implementing an innovative solution to a complex problem or driving a significant effort that enhanced service and/or efficiency.
Impact: Has made a significant impact at the UW. The results of the impact can be at the team, department or institution level or have helped a specific audience or community.
Diversity, Equity & Inclusion: Has contributed to building welcoming and respectful learning and working environments and/or whose work promotes access, opportunity and justice.
Career achievement: Has dedicated many years of service to the UW and has demonstrated excellence throughout their career. (Only available for individual nominations.)
Honors
Staff & teams primarily composed of staff that nominations that exemplify excellence.
Who can nominate
Faculty, staff, students
Highlights
Nominees receive a congratulatory letter and copy of their nomination and five nominees are selected for a $5,000 award. Recipient will be celebrated in June.
Nominations due: Dec. 16
---