UW Environmental Alternative Spring Break 2021/ November 9th Priority Application Deadline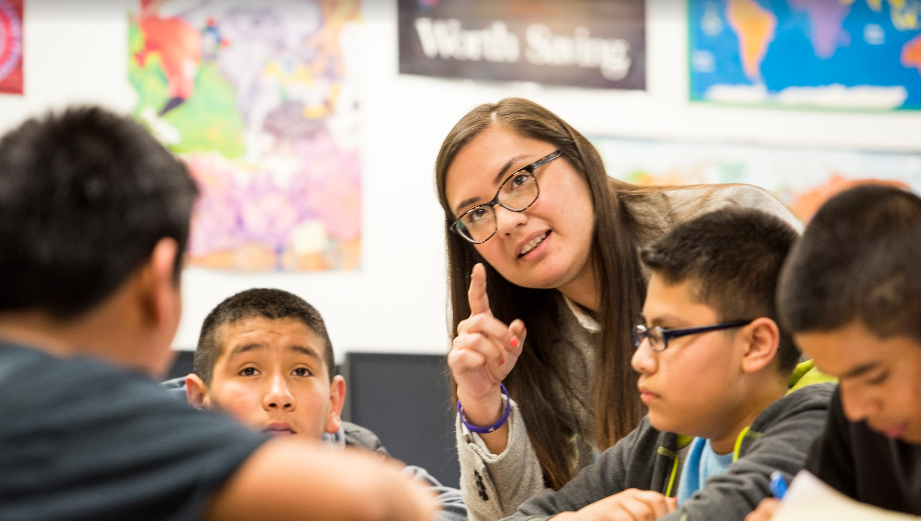 Join Environmental Alternative Spring Break!
Are you passionate about the environment and working with youth?
Want to work with amazing young people across the state of Washington?
Environmental Alternative Spring Break (EASB) provides a fully-funded opportunity for UW students to inspire interest in Environmental Science and Sustainability by working with rural and tribal communities in Washington over Spring Break and facilitating hands-on environmental science projects. Through EASB, UW students will spend the winter quarter co-creating an environmental science curriculum and the week of spring break facilitating activities with middle schoolers around the state.
Winter Quarter: You will take a required 4-credit Winter Quarter Seminar (T/TH: 4:30-5:50). In this seminar, you'll learn strategies for building curriculum, managing a classroom, and teaching with a focus on equity. Throughout the quarter, you will work with your team to build and finalize your curriculum.
Spring Break: You will travel* with your team of 5 to one of our four partner schools: Brewster Middle School, Oroville Middle School, Curlew Middle School and Quileute Tribal School. You will stay at your program site and get to spend each day facilitating activities at the school and connecting with the students and community. All lodging, food, and transportation costs will be covered by our sponsors.
*NOTE: While we are hopeful that we will be able to visit our partner sites in person, we are preparing to teach the curriculum remotely over spring break.
*No teaching or specific subject area experience is required to apply!*
Application deadline: November 9, 2020
"The week was one of the most rewarding college experiences I have had"
–Past EASB participant
---