UW Inclusify by Design is recruiting new officers & members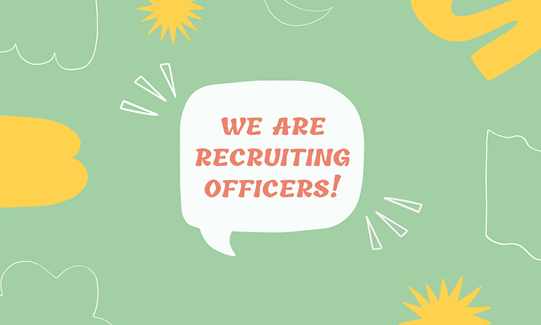 Are you passionate about inclusion, equity, and accessibility, and want a way to combine your skills and interest in creating an inclusive community? Join Inclusify by Design! We are currently looking for passionate leaders across all majors and interests.
Our club aims to curate a collection of resources inspiring individuals to develop an inclusive design mindset. We explore and discuss different topics related to inclusion as well as publish blogs on Medium. Click here for a quick video showing a little more of what we are all about!
The positions available are the following. You can find more information about the responsibilities and workload of each of these positions here. Applications are due on April 12th!
President
Vice President
Director of Administration
Design Director
Executive Director
---
ARCHCEPCMEquity Diversity and InclusionLARCHOpportunitiesPh.D.REStudentsUDPShareTweet