UW LiveWell Hiring for 2021-2022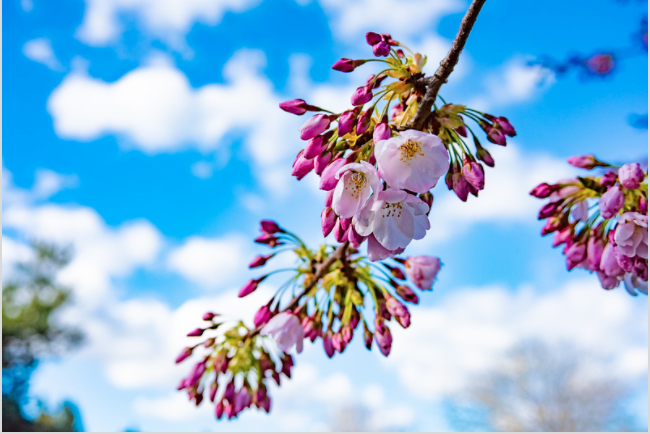 We are reaching out to you to share that our office is hiring for the upcoming academic year! We are hiring for several Peer Health Educator positions as well as one Marketing/Design Coordinator position.
All the information and applications can be found here on our website: https://livewell.uw.edu/phejobs/
Our Peer Health Education Program uses educational workshops, 1-1 peer wellness coaching, outreach, awareness campaigns, and event programming to promote individual and community health and well-being. Peer Health Educators (PHEs) engage in health promotion, prevention, and harm reduction work within the following areas: stress management, sleep, relationships and intimacy wellness, self-awareness and self-image, alcohol and substance use, anxiety and fear, supporting peers, interpersonal violence, and helping skills/bystander intervention. Peer Health Educators share responsibility for nurturing respectful team dynamics, giving growth-oriented feedback, and modeling ethical leadership as student leaders at the University of Washington.
Our Marketing/Design Coordinator Position is solely focused on design and marketing work, rather than public speaking and presenting like the PHEs. This is a great opportunity for HCDE, Design, Art, and other related major students. This position is one that works with the PHE Supervisor (Assistant Director of LiveWell) and the PHE Leads (leadership team) closely. This position will be responsible for helping create health and wellness related awareness campaigns, as well as create and market ongoing PHE workshops, programs, and events. This position will also be responsible for managing the LiveWell/PHE website, Instagram, and Facebook. 
Applications will be accepted until Wednesday, April 21st at 11:59 PST. We will be notifying candidates if they are selected for a Zoom interview before May 5th.
Work-study eligible students are able and encouraged to apply for this student job.
---