UW MSHT tops in rankings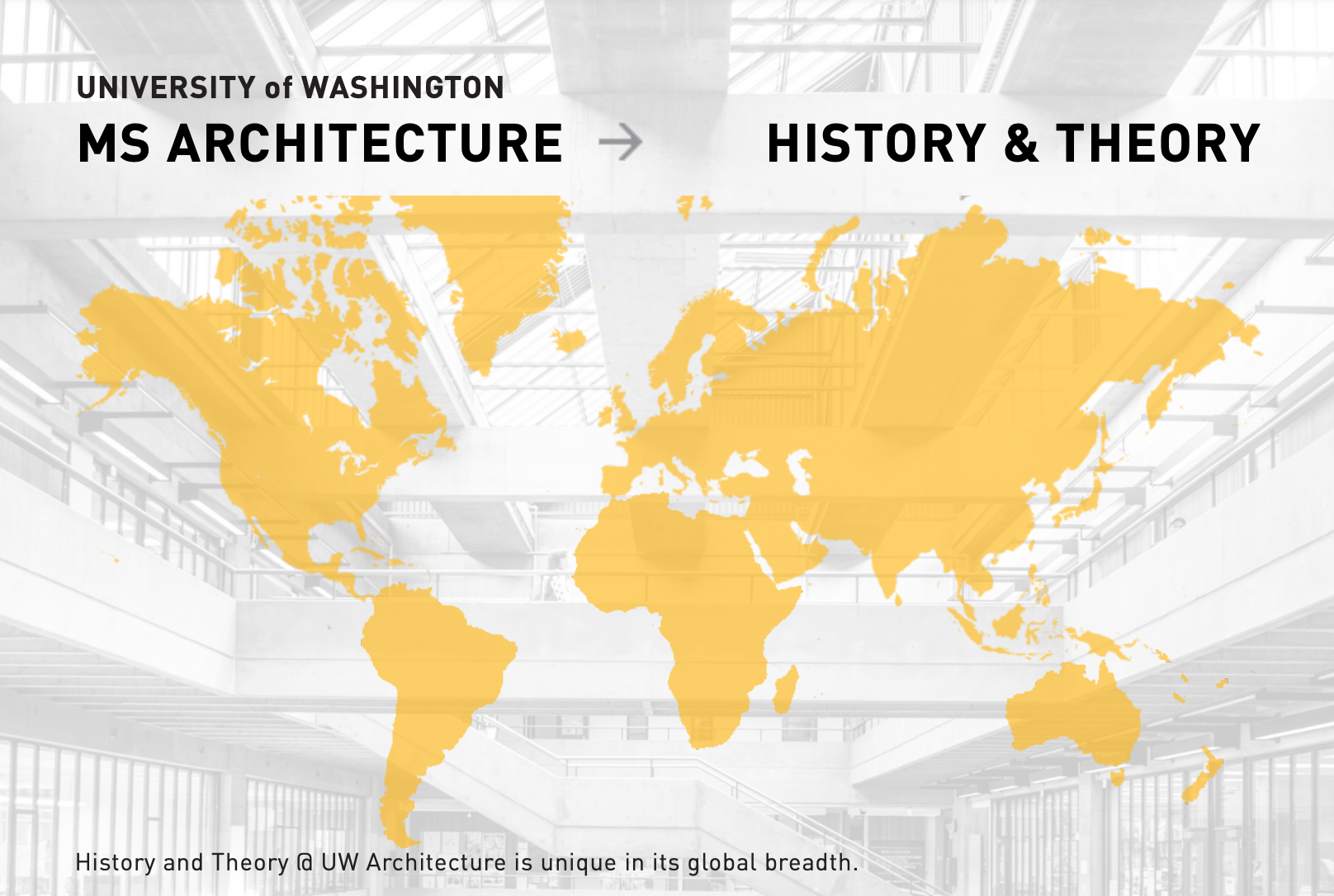 Google "top architecture history and theory programs" and you'll find the UW Architecture MS History/Theory program as your first hit!  We're proud also to have been recognized as best in the world by Universities.com, and #3 in the world by Rethinking the Future.
The MS in Architecture stream in History and Theory provides the opportunity for architects, recent architecture graduates and other qualified individuals to pursue advanced research on the history and theory of architecture applying a variety of historical and critical lenses.  Learn more about our MSHT program here.  Applications will be accepted from September 15 – February 15.
---