UW Office of Research: Royalty Research Fund (RRF)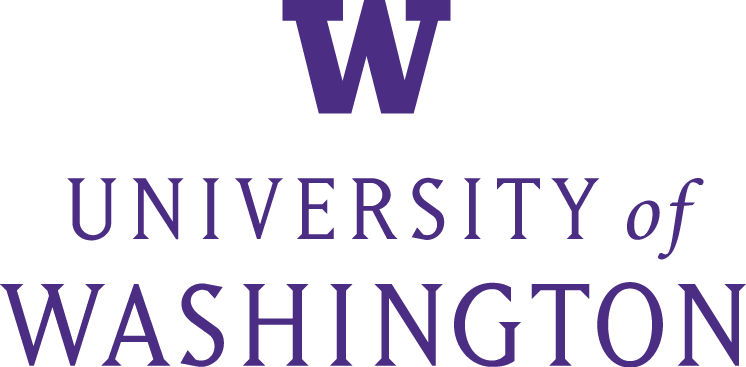 The Royalty Research Fund (RRF) is a competitive awards program that provides research support to University of Washington faculty. The RRF is funded by royalty and licensing fee income generated by the University's technology transfer program. The Royalty Research Fund has been offered twice a year since 1992. In 1994, the RRF Scholar Program was initiated to provide one quarter of release time for faculty with full teaching loads to engage in concentrated scholarly activities. The RRF welcomes proposals with budgets up to $40,000. Approximately $1M is awarded per round. The success rate for applicants averages 25%.
Over its 30 year history, the RRF has made over 2,000 peer-reviewed awards and distributed more than $57 million across all three UW campuses. Click on the logo at right to read testimonials from RRF awardees and  share your experiences.
Deadline: 3/7/22
---