UW SAFS is hiring a Diversity Specialist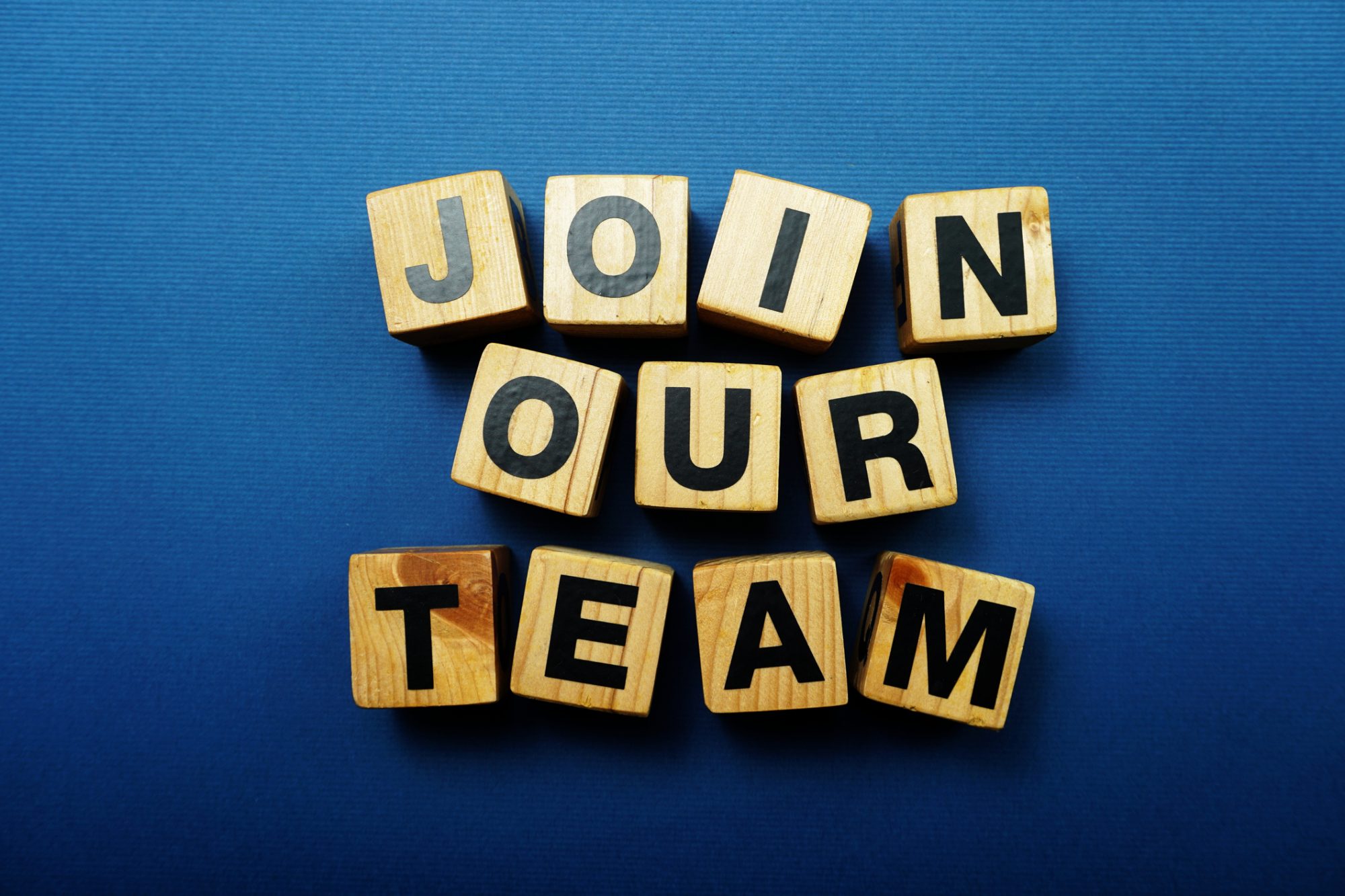 The University of Washington School of Aquatic & Fishery Sciences is hiring a Diversity Specialist – this temporary position will be 9 months at 50% FTE, including benefits, and will report to the Manager of Student Services & Diversity.
The SAFS Diversity Specialist will fill a key role in the School's ongoing efforts to become an equitable, inclusive, and welcoming academic and professional institution for students, staff, faculty and colleagues. This includes leading and supporting efforts to attract, engage, and retain diverse and underrepresented groups at all levels and ranks, and to build strategic partnerships covering the academic, professional, and cultural breadth of communities connected to aquatic and fishery sciences.
The Diversity Specialist will be key in providing the School with expert knowledge and educational resources; community building and retention; outreach and recruitment; assessment and evaluation; and visioning and strategic planning related to diversity, equity, and inclusion (DEI) principles in STEM.
For more information and to apply, visit the listing here or go to https://hr.uw.edu/jobs/ and search for Req# 184870. The position will remain open until filled – application review will begin in mid-December.
---