W.E. Upjohn Institute: Dissertation Awards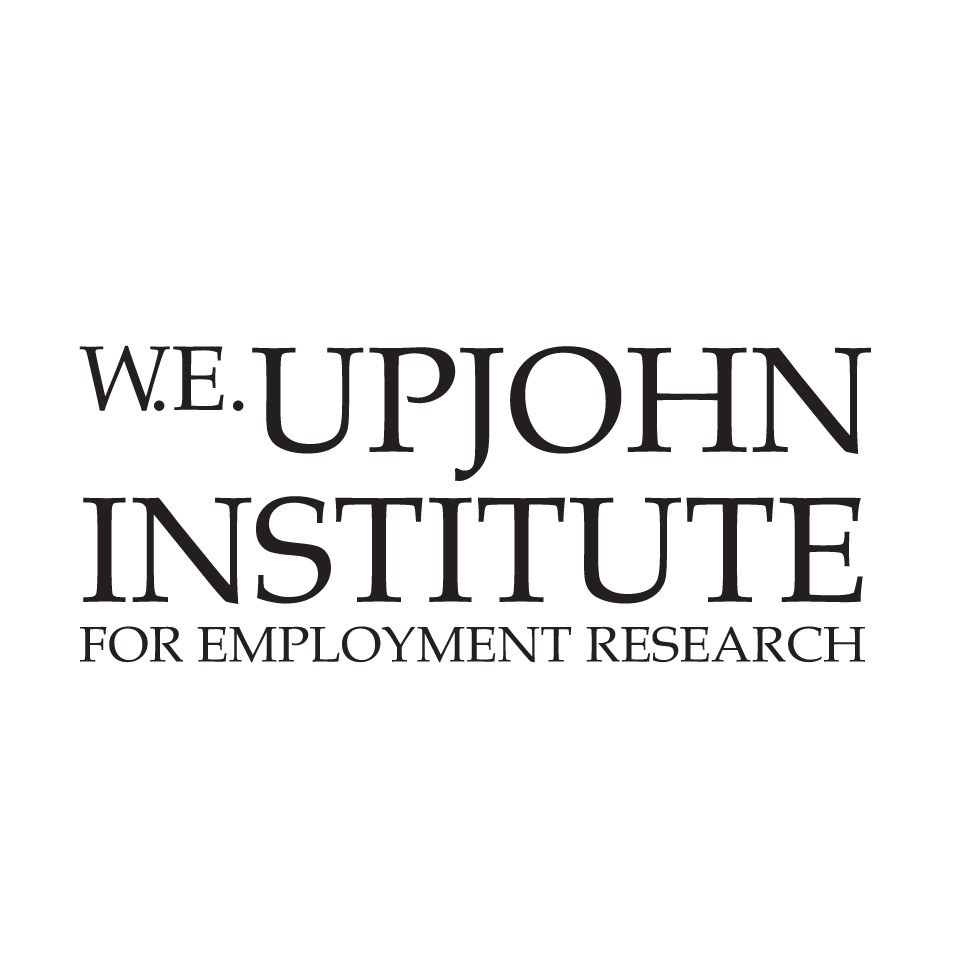 The W.E. Upjohn Institute for Employment Research invites submissions for its 28th annual prize for the best PhD dissertation on employment-related issues.
A first prize of $2,500 is being offered. Up to two honorable mention awards of $1,000 may also be given.
Any person whose dissertation has been accepted during the 24-month period from July 1, 2020 to June 30, 2022 is eligible for the 2022 prize. The deadline for submission is July 21, 2022.
For more information, download the 2022 Dissertation Award Announcement.
Deadline: 7/21/22
---
AwardsAwards & RecognitionCollegeOpportunitiesPh.D.ResearchStudentsShareTweet