W.F. Albright Institute of Archeological Research Fellowships and Awards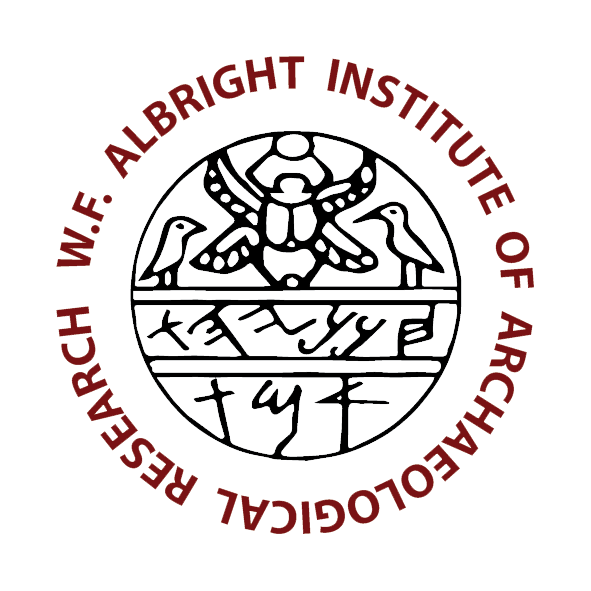 The Albright annually provides up to $200,000 in fellowships and awards to 20 recipients, from doctoral students to senior scholars. In addition, 50 Associate Fellows receive funding from other sources. The Albright is also committed to engaging the next generation and offers internships to undergraduates and recent graduates.
Fellowships are one to four months and come with a stipend and room/board at the Albright. Fellowships are open to students and scholars in Near Eastern studies from prehistory through the Ottoman period, including the fields of archaeology, anthropology, art history, biblical studies, epigraphy, historical geography, history, language, literature, philology, religion, and related disciplines.
Deadline: 10/15/2021
---
ARCHCollegeFacultyFundingLARCHOpportunitiesPh.D.ResearchUDPShareTweet