Washington Oceanic Protection Survey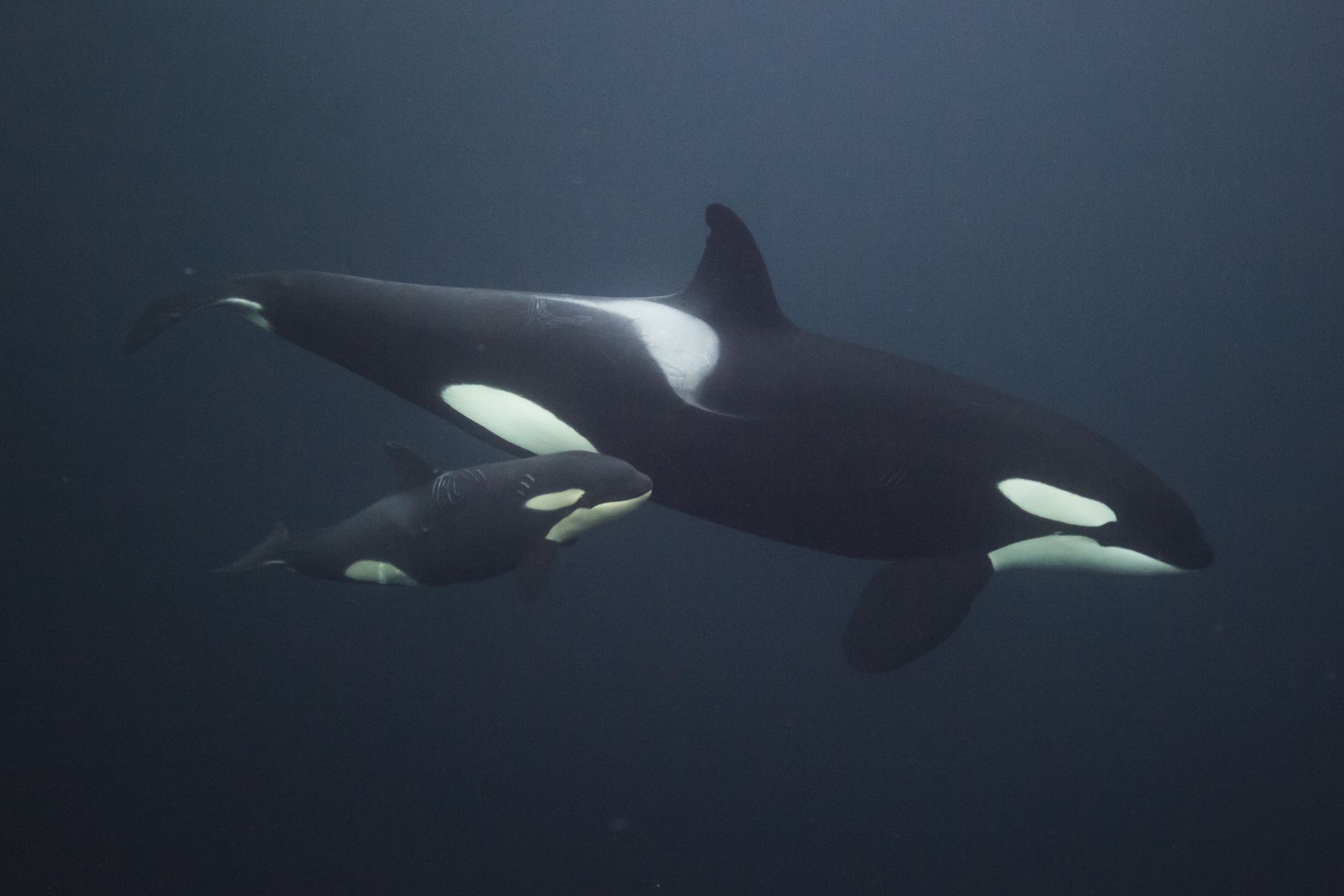 Jacob Epsy from UWB, class of 2021, is conducting a survey on Washington Oceanic Protection Survey and would appreciate student participation!
CEP friends, I need your help.
This one is for those of you who know how important our local Washington oceanic wildlife is.
For those of you who realize what kind of crisis our climate is headed towards.
For those who care about green energy or protecting our local orca and salmon population.
You can make a direct impact on how local nonprofits act to protect our state's oceanic zones and unique wildlife.
If these things matter to you, please, take my survey: https://cutt.ly/XkDhcLC. 18 questions, 7 minutes max.
And please, if you know anyone who cares as much as you, share this message.
Our local nonprofits are one of the best avenues to create real lasting policy change and protect Washington's natural wonders, so I promise: if you take the time to share your opinion, I'll make sure it's heard.
Jacob Espy, UWB Class of 2021
---