Washington Women in Food Systems Networking Event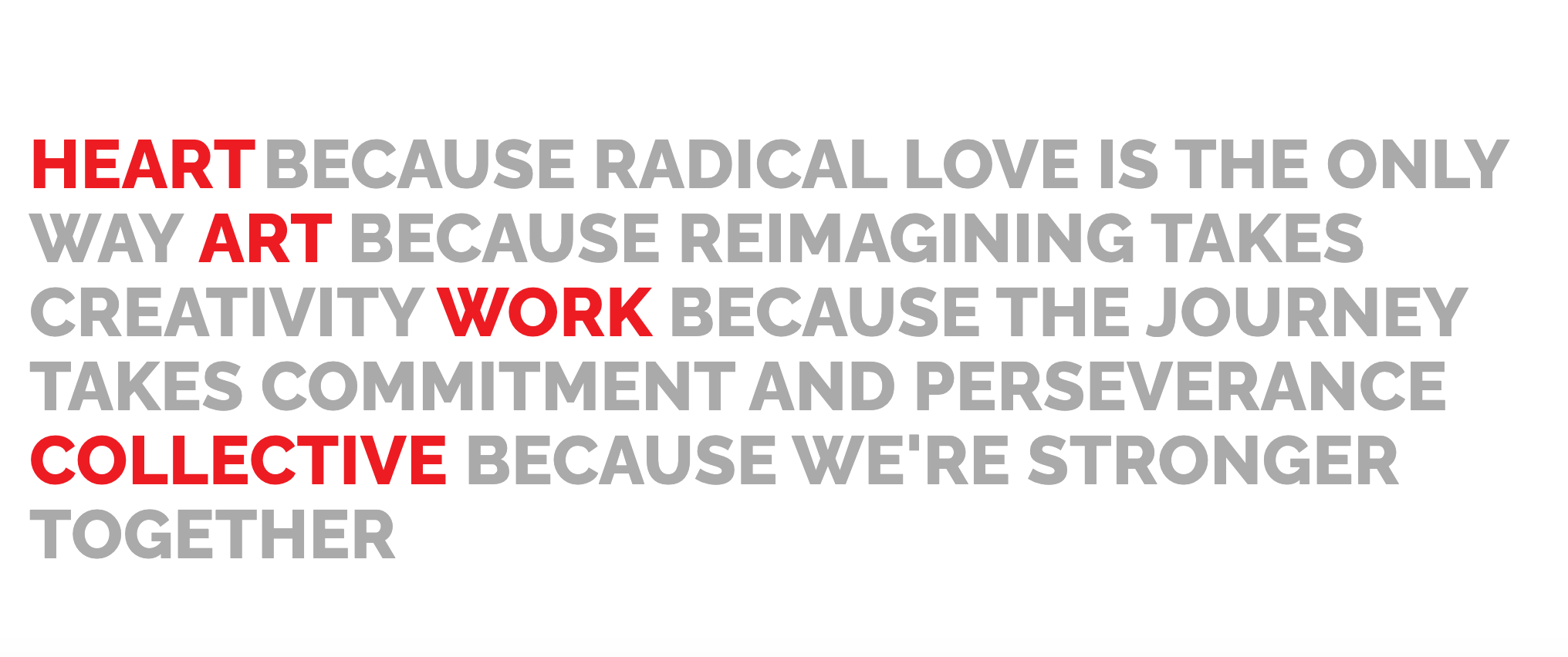 Foundational training for interrupting and analyzing oppressive dynamics.
About this Event
Join the Washington Women in Food Systems group for a program with Daemond Arrindell and Tina LaPadula of the HeARTWork Collective. Daemond and Tina will run a foundational training for W2FS focusing on: identity, culture, baseline definitions for shared language and understanding, and strategies for practicing interrupting and analyzing oppressive dynamics.
Agenda:
– Welcome
– Intros
– Expectations
– Exploring "Culture"
– Terms + Definitions
– Exploring Social Identity
– Break
– Analyzing oppressive dynamics – (small breakout groups)
– Final Reflections
Special Notes: In general breakout groups will be randomly generated, however the co-facilitators are open to creating a People of Color-only breakout group for attendees who wish to engage with POC colleagues. If you are a POC and choose to opt into that breakout space, please let us know by Thursday, October 1 and we will make sure to include you in that group. Overall, Daemond and Tina understand that racial equity workshops can be triggering for POC participants in mixed race space. We hope everyone will attend, but we encourage POC to prioritize self care and opt out at anytime.
If anyone has questions prior to the workshop they can email W2FS at info@w2fs.org or reach out to Daemond and Tina: hworkcollective@gmail.com.
Program donation:
Please note, we are encouraging $10 donation per participant. Once you register you'll receive information about how to donate. If this fee is a barrier please let us know.
Hope you will join us!
---
AlumniARCHCEPCMCollegeEquity Diversity and InclusionFacultyGraduateLARCHOpportunitiesPACPh.D.REStaffStudentsUDPShareTweet