Wildfire Internship Opportunity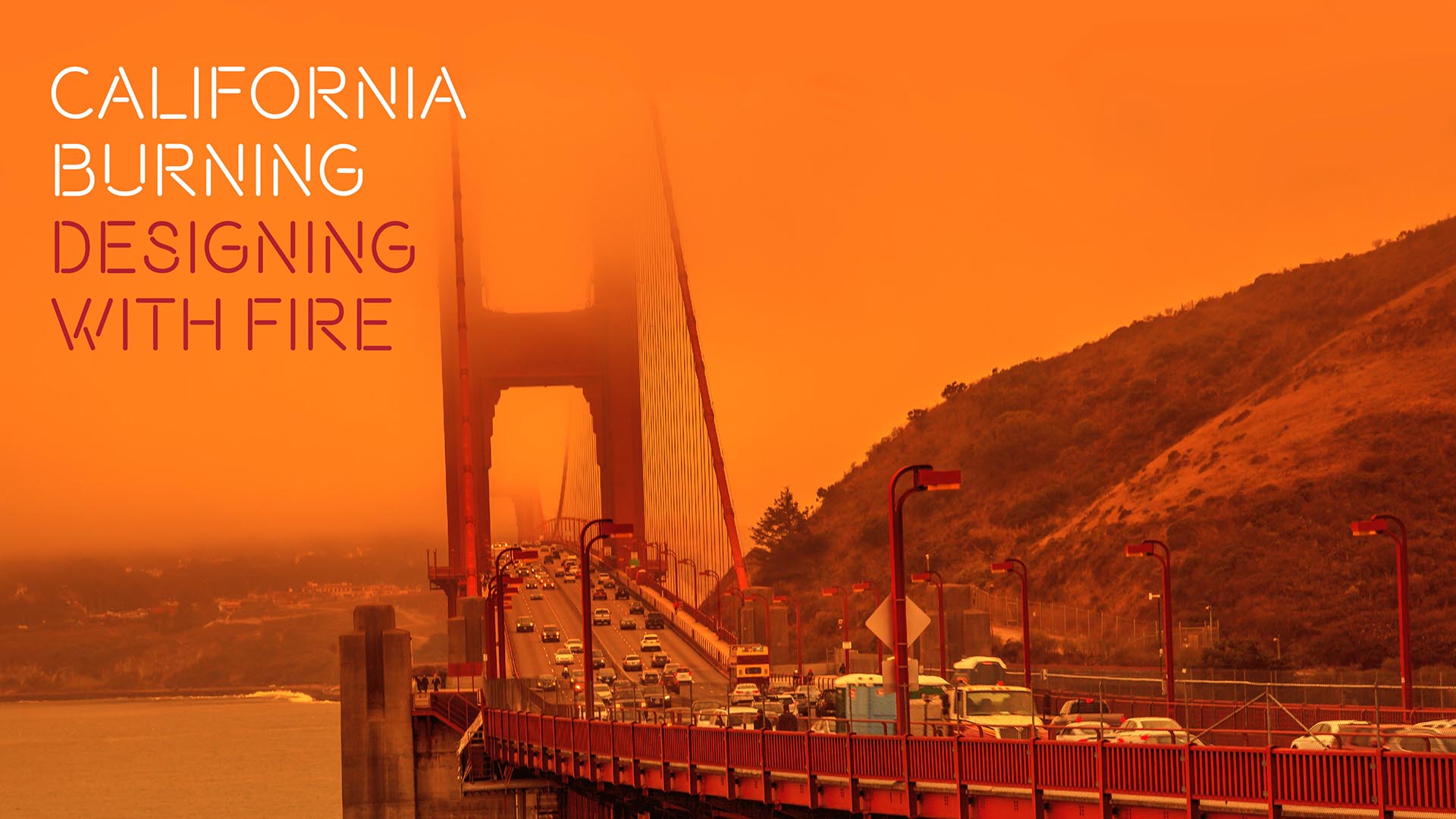 California has become the epicenter of one of today's most critical climate change challenges—wildfire. As designers and planners of the built and natural environment, we are instrumental in protecting disaster-weary communities, recovering sites following wildfires, and designing new models for living in the state's increasingly fire-prone landscapes.
SWA's 2022 Summer Student Program will gather a select group of students in our Sausalito studio to intensively investigate California's escalating wildfire crisis and design solutions for frontline communities. As we confront a new era of anthropogenic-driven megafires, new disciplinary approaches—both technical and ideological—are necessary to address this challenge.
For the past 50 years, SWA's summer student program has gathered emerging designers to explore critical contemporary design questions. Many participants have become leaders within the firm and the discipline.
SUBMISSION REQUIREMENTS:
Introductory Video: 1 minute
Letter of interest
Resume
Contact information for 2-3 references
Portfolio (maximum of 10 pages)
Submission Deadline: February 13, 2022
Date of Notification: February 25, 2022
Summer Program Internship: June 6 – July 1, 2022
Office-Based Internship: July 5 – July 29, 2022
SWA 2022 Summer Program Location:
SWA Sausalito
2200 Bridgeway
Sausalito, California 94965
Please send all questions to: 2022summerprogram@swagroup.com
#swagroup
#swasausalito
#swa2022students
Applicants must be currently enrolled in the 2022 school year.
We invite full-time upper level undergraduate and graduate students in planning, urban design, architecture and landscape architecture to apply. Applicants must be returning to their academic program in the 2022 school year (graduated students ineligible). Selected applicants will participate in a four-week design and research studio in our Sausalito office followed by four weeks interning in one of SWA's eight office locations. The Summer Student Program includes a stipend and housing.
The program will be hosted fully in-person and will include site visits, lectures, discussions, and critiques. We will follow all COVID-19 health and safety protocols required by relevant health authorities during the program dates; we are closely monitoring changing conditions and will adjust our protocols as necessary. All SWA employees are fully vaccinated and proof of vaccination will be required for selected program participants.
---