WSDOT Innovation Project Research Proposal Request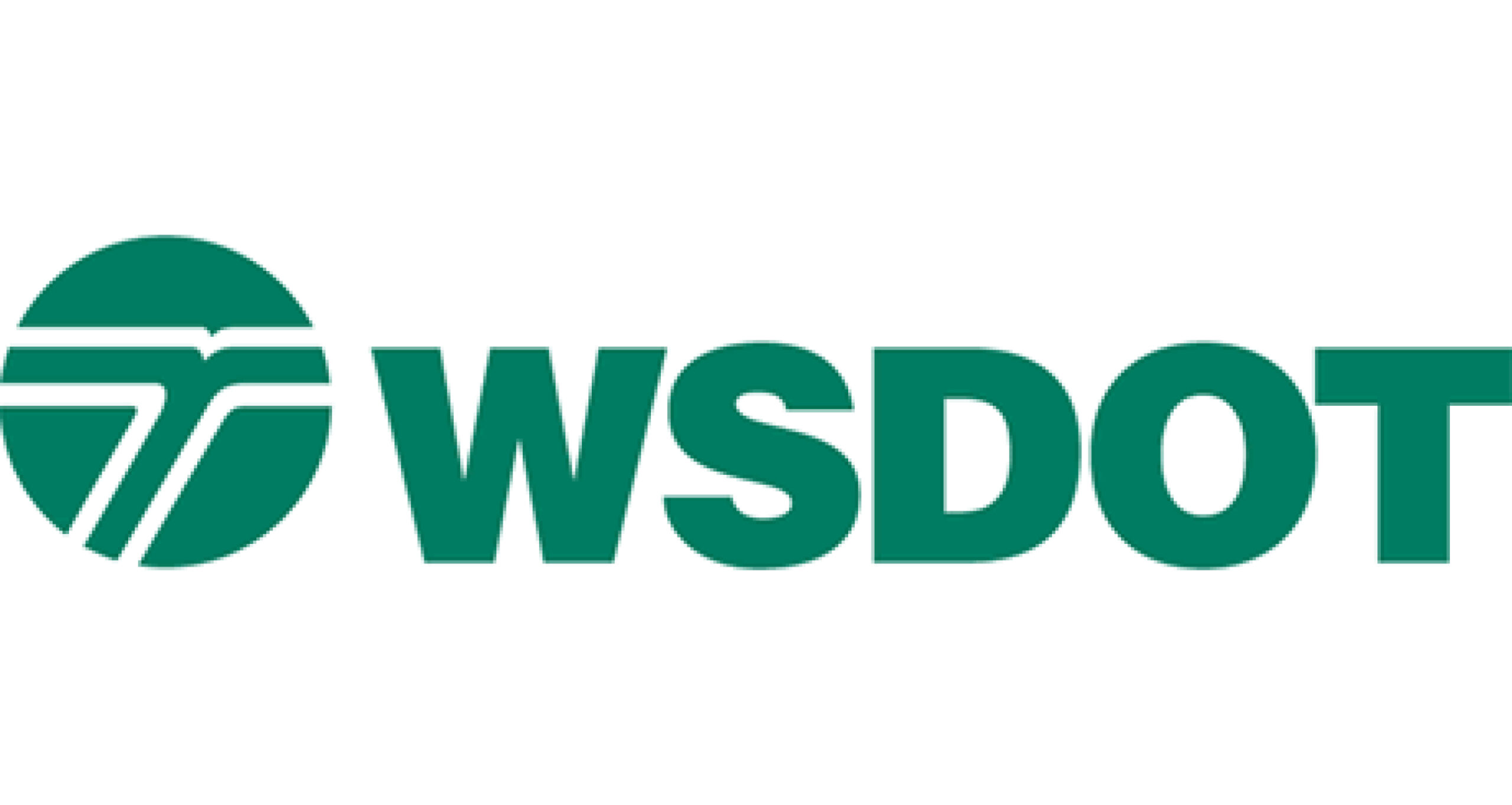 The deadline for problem statements in the Innovation Category for the 2021-23 State Planning and Research Program has been extended from June 1 to July 1
Innovation – $300,000 is available for FY22 and the maximum project amount is $100,000. This category will support or offset the costs to evaluate, improve and/or standardize practices such as developing guidance, new methods, standards & specifications and/or developing new technology. Innovation problem statements for FY 22 will be due on June 28, 2021. There will also be $300,000 available in FY 23 and we will announce the deadline for applications next spring.
Quick Response – $350,000 is available for each of FY22 & FY 23 for a total of $700,000 and the maximum project amount is $50,000. This category addresses high priority, opportunistic or emergent research needs as they arise outside of the normal research selection schedule. The first call for Quick Response projects for Quick Response for FY 22 will be on September 1, 2021. A second call for projects for FY 23 will be on June 1, 2022.  WSDOT staff will work with an RLS Research Manager to process Quick Response requests and provide needed justification for the request.  We will need a brief description of the issue and proposed action along with a requested amount for each quick response request and projects need to follow Title 23 CFR Part 420 Subpart B Research, Development and Technology Transfer Program Management.
Key Principles of WSDOT Research Program Development Process:
Inclusive: the process is open all WSDOT employees and offices
Transparent: the process to select projects is well defined, documented and criteria based
Rating Criteria: reflects WSDOT's Strategic Plan Goals
Technical Workshops: are an option to assist in participating in a collaborative process to identify research needs
Research Problem statements: are sponsored by WSDOT staff and may identify a preferred Principal Investigator (PI)
Preference will be given to PIs from Washington State Universities: if problem statements are funded that do not identify a preferred PI, an RFQ will be initiated to other academic institutions and/or consultants.
Funding from other sources: may be identified in Research Problem Statements to leverage WSDOT research resources.
For more information about our research program please refer to our Research Procedures Manual – https://wsdot.wa.gov/sites/default/files/2019/04/25/Research-Procedures-Manual-Final-April-2019.pdf
---