WTS Scholarships: applications are open!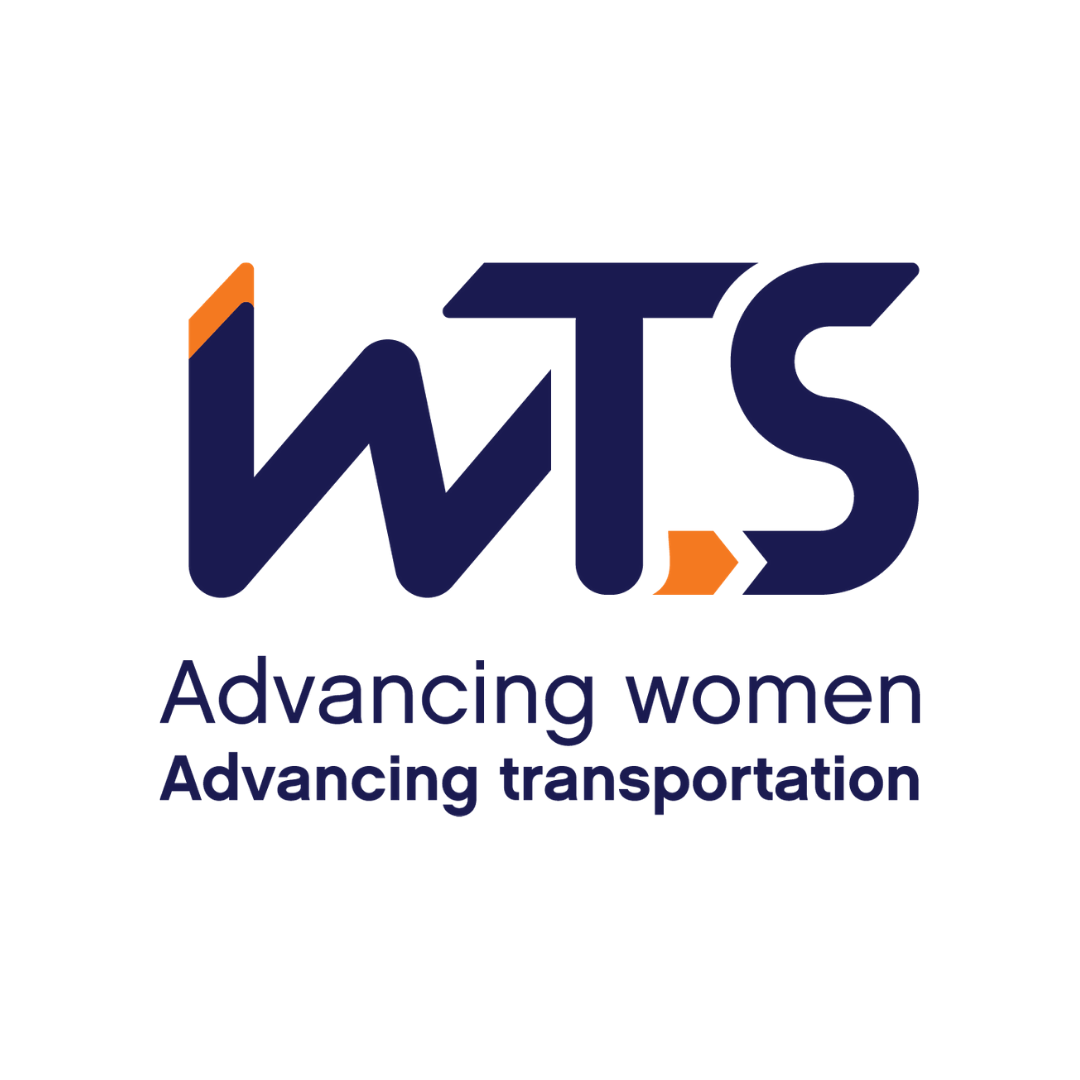 We are pleased to share our 2020-2021 scholarship application information. A summary of the scholarships is attached and additional information (including applications) is available via our website at https://www.wtsinternational.org/chapters/puget-sound-seattle/scholarships
Note that the due date for all applications is January 4, 2021.
Please share this information with all potential candidates and we look forward to reviewing their applications.
Feel free to contact any of the Scholarship Committee members with any questions or concerns:
Stefanie Herzstein, Stefanie.herzstein@transpogroup.com
Stephanie Prine, sprine@piercetransit.org
Darby Watson, dwatson@parametrix.com
---