CBE Intranet
LEADS Program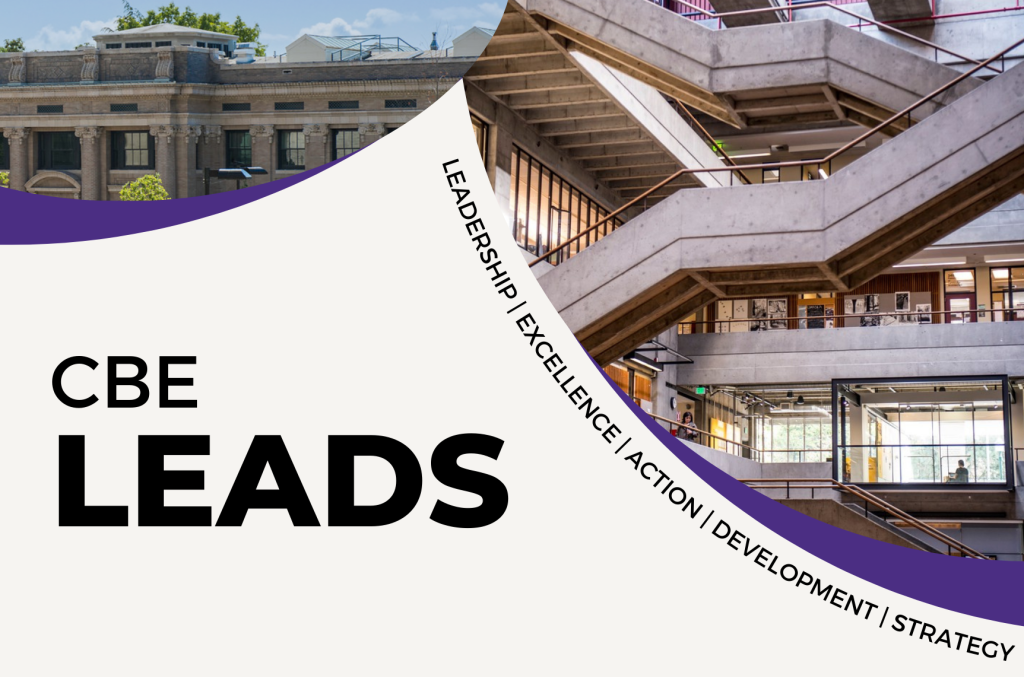 February 2023 – December 2024
Increasing faculty support is one of CBE's pillars. The more support, the more likely they will feel they are a valuable part of the college. This greater sense of belonging can free up energy and inspiration so that faculty will be better able to engage in innovative and collaborative solutions toward the ambitious goals of a just and beautiful world.
Thus the development of LEADS to create formal opportunities for faculty to serve in leadership positions. The program will create more pathways and broaden the base of people who can bring forward and lead their own projects on their own or in partnership.
Building leaders as change agents requires:
Intentional Use of Self – vision/goals, tendencies, and preferences, etc. – use of IDI here since it touches on all of those and focuses on developing an adaptive mindset
It's recommended to watch this brief 10-minute intro video on intercultural competency. More detailed information is also on CBE's EDI website which includes the group IDI results from a few years ago.
Systems Thinking – understanding structural, systemic, and cultural connections in order to deepen analysis and facilitate holistic change
Conflict Fluency
Current and Accurate Information
Support and Empowerment Systems
Welcome the Inaugural Cohort Group!

Questions about the next session? Contact Gerri Williams, HR Administrator.